Founder , Director
Rao's Classes  I Edumentors Pvt. Ltd.
Formed in 1996, today Rao's classes is one of the leading organization. Dedicated to advancing in coaching profession by setting high professional standards, providing high standard education to students. Rao's classes define learning as partnering with students in thought provoking and creative process that inspires them to maximize their personal and learning potential. What Laid to the Foundation of Rao's Classes by its Founders Shailesh Rao (Bsc, MBA) & Mahesh Rao (BE Mechanical.) is to brighten the future of generations to come.
We strive to be an organisation with difference and to provide best-in-class service to our students. Rao's Classes is proud to have been recognised for its services in the category of Coaching Classes by Radio City.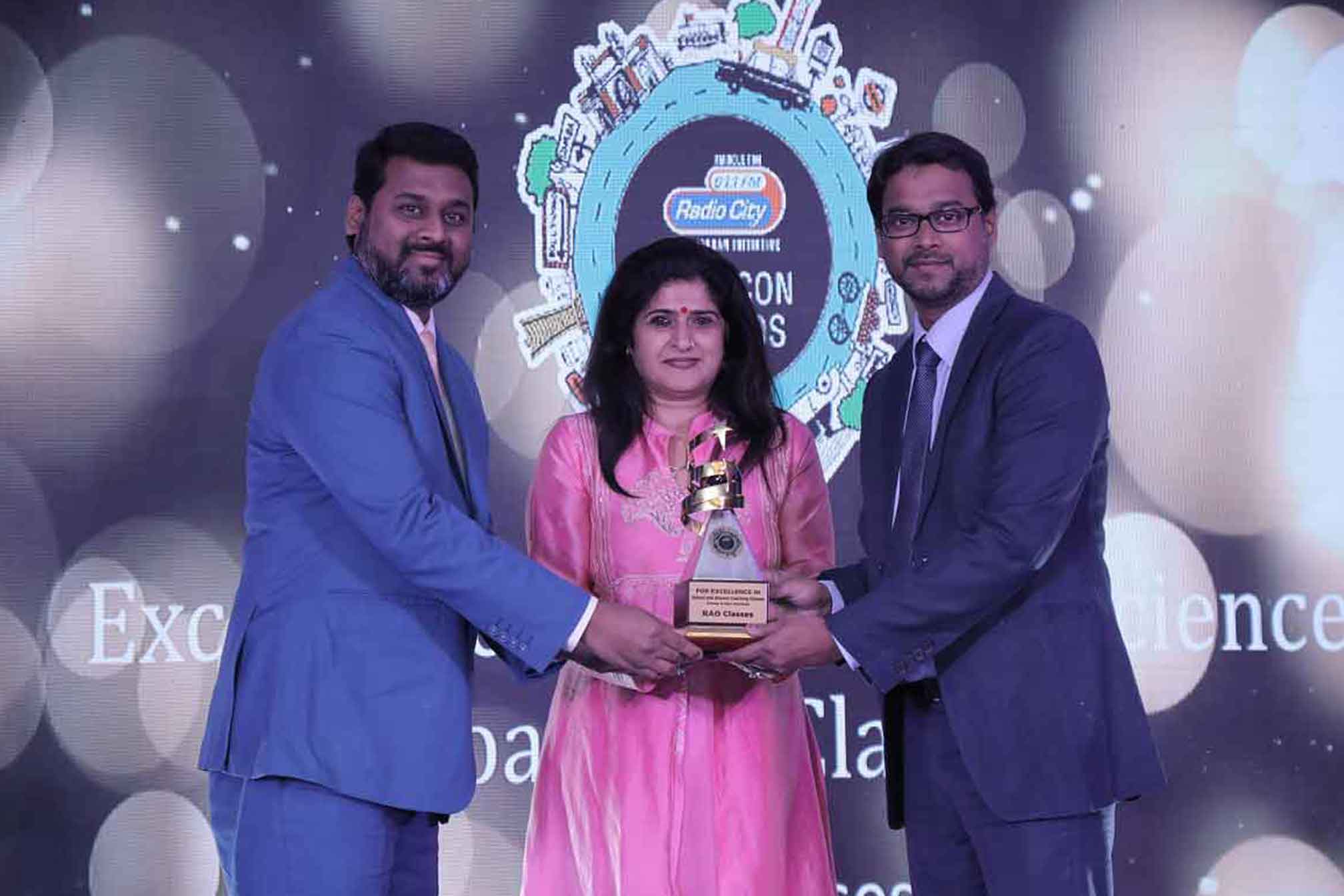 Our Tools For Your Success.
We are committed to simplifying education for our students. With this single point of focus, we have designed tools that succeeds only because the students are at the center of our process.