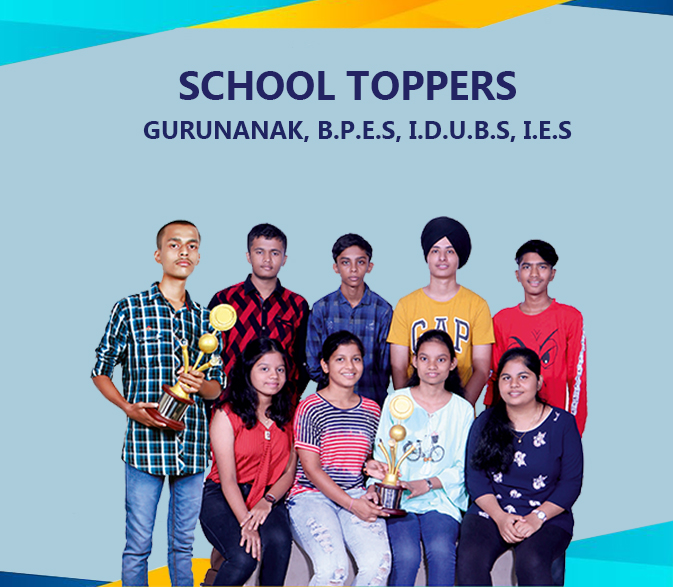 About Us
We are beginning to embark upon another exciting year of exploration, enrichment & learning. Through rain and shine, through thick and thin, we have woven our path with the only aim of providing quality education where the students are the soul of vision. When we see smile on their faces, the spark in their eyes, deep sense of satisfaction in their heart, we know we are heading towards our vision.
Experienced Teachers
Resident Tutors
Comprehensive Notes
Parent-Student Teacher Interaction
Periodic Test Series
Online Performance Analysis
Discover Yourself & Career Guidance
Audio Visual
24×7 Help Line Number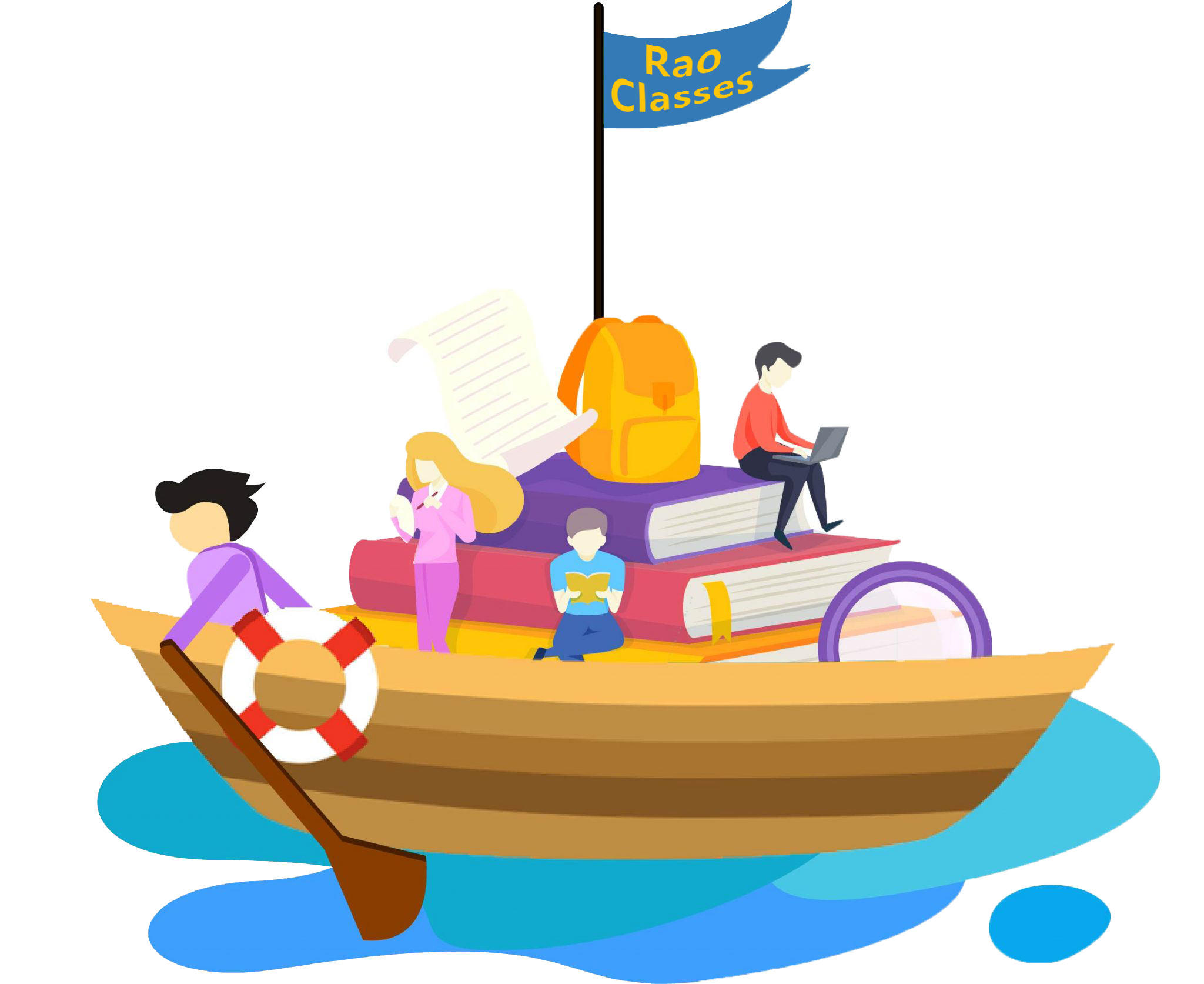 Smooth sailing: Easy progress
The journey begins by breaking up difficult subjects and complex problems into simple concepts and ideas that can be easily understood by every child. Personal counseling and Hand holding ensures that every child overcomes the various academic challenges and eventually emerge as Winners.
At the heart of learning lies the core team of experienced and enthusiastic teachers who creates a positive environment inside the classrooms. These teachers have meaningful conversations that make the lectures more engaging and encourages the child to ask the right kind of questions without fear.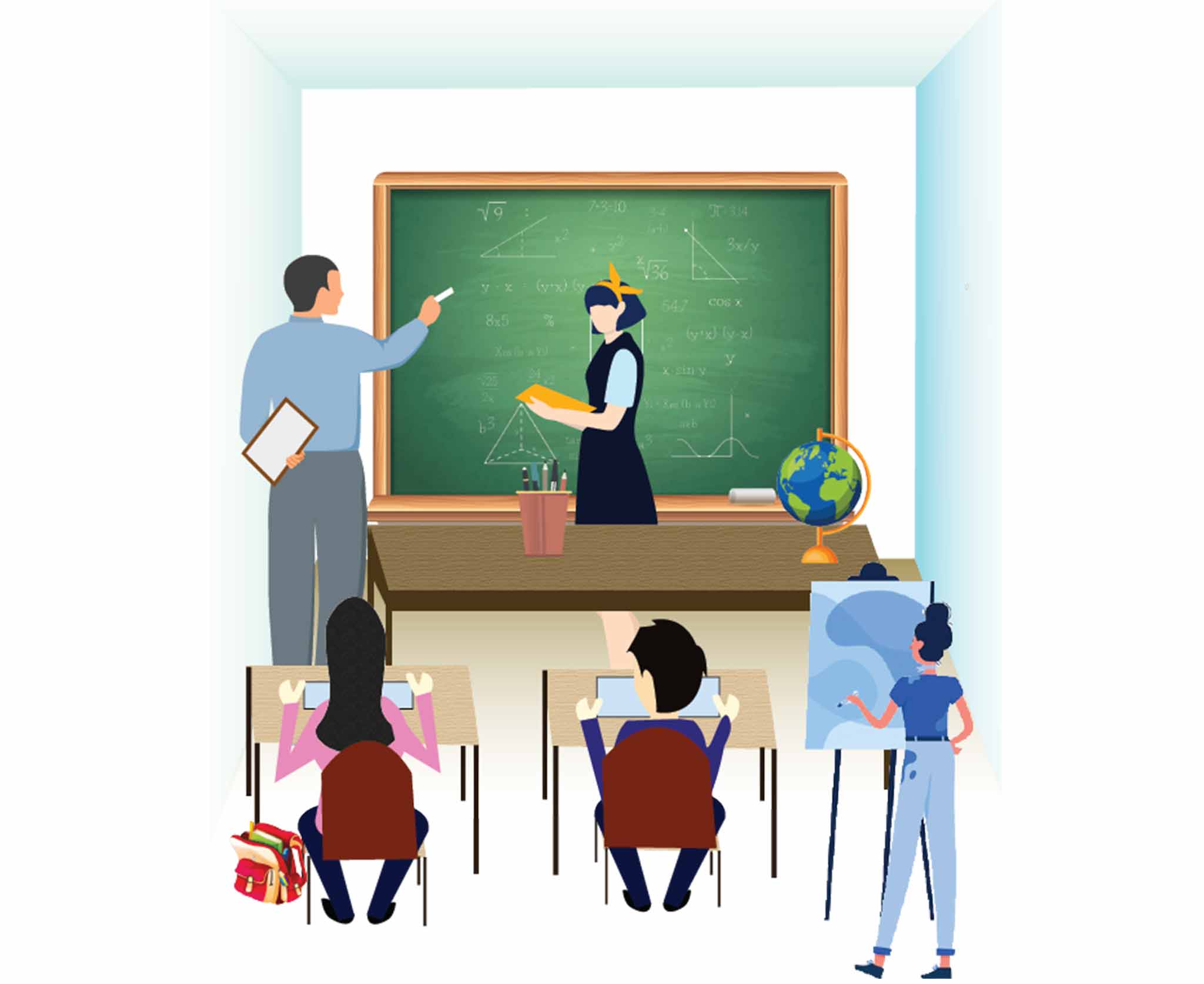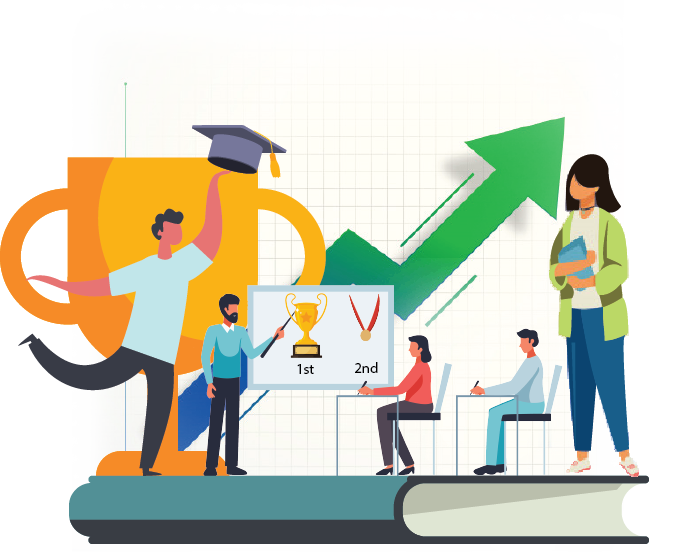 With the team of teachers drawn from the best in the city, You can be rest assured about the quality of education and mentoring. We value the faith you have placed in us when you entrust your child's academic future. Meticulous planning with proper implementation and follow-ups ensures that we always bring out the best in each child.

My journey in Edumentors (Thane branch) started early in 8th std. The excellent support system given by the teachers and the institute gave me the confidence and trust to continue till 12th science. It came as no surprise to my teachers when I secured the 105th rank in entire Maharashtra, who had always placed their trust in my abilities. I especially thank Mahesh Rao sir and the entire Edumentors team to make my dreams come true. Currently, I am pursuing B.E Mech. (VJTI College of Engineering) Mumbai.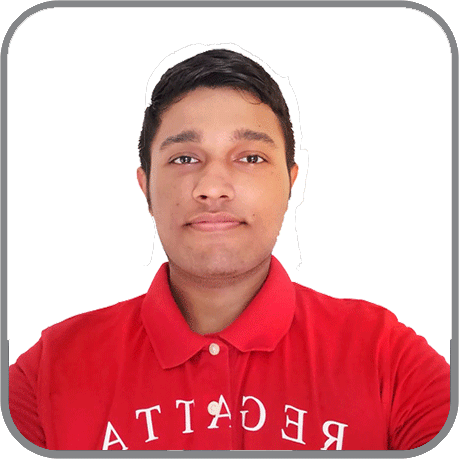 I am incredibly grateful to be a part of Edumentors as it provided me the support to achieve my goals. My journey with Edumentors started in the 10th standard where I scored 94.20%. Due to the constant support provided by all the members of the academy I was able to secure first place in 12th among all the Edumentors branches with 91.69% and secured 133/200 in MHT-CET. I would strongly recommend all my friends to get along with Edumentors as they have the best faculties and they really help you to strengthen your academic future.